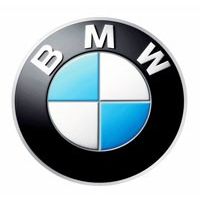 BMW has long since prided itself on the level of technology its vehicles are host to. While its consumer technologies provide a luxurious and advanced driving environment, and its start/stop technology helps to cut fuel emissions and usage, combined they place a huge additional strain on the battery.
Next Day Delivery
Up to 4 Year Warranty
Great Value
Premium Quality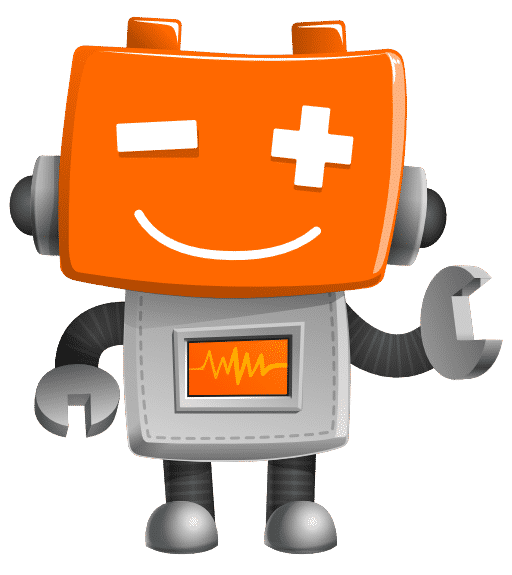 HAVING TROUBLE?
Use the live chat feature to speak to one of our advisors or get in touch using the button below.
At The Battery Guys, you will be able to find a wide variety of BMW car batteries suitable for many models. Simply select from the choices below or use the battery finder above to find the right battery for your BMW. For new models, the BMW battery will require AGM (Absorbent Glass Mat) technology, which has been designed to meet the ever-growing energy requirements and sustain BMW's EfficientDynamics measures, such as the start/stop feature.
Whilst shopping on the website, you will notice a choice of our batteries will come in a 'premium' or 'standard' option. The premium batteries are built to last longer than the standard type, and as such, we provide a 4-year guarantee. Should you experience any issues within this time, get in touch with our team and we will help to rectify your issue.
The BMW car batteries we offer are delivered on a next day service to 95% of the UK. There are no hidden extras with the price you see. The cost you see is the cost you pay - this includes VAT and delivery!
If you can't find the right BMW battery, simply get in touch and our expert team will help you decide on the right battery to match your BMW.