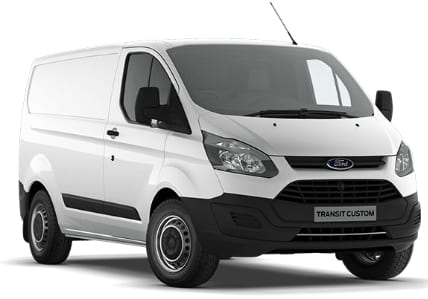 Find the Right Van Battery for You
For van drivers, a van battery is incredibly important, especially if your profession is dependent on this vehicle. Here at The Battery Guys we have a large range of batteries suitable for a number of van makes and models.
We aim to deliver your van battery by the next day, provided you place your order before 2pm between Monday & Friday. We deliver to 95% of the UK, and we'll make sure your battery is delivered Monday to Friday between 8am and 6pm.
Next Day Delivery
Up to 5 Year Warranty
Great Value
Premium Quality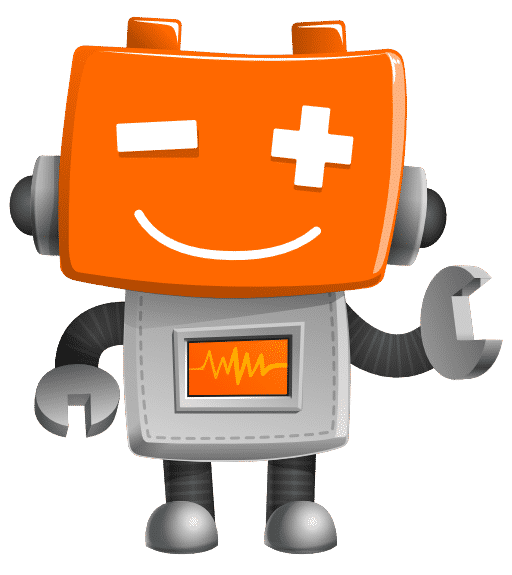 HAVING TROUBLE?
Use the live chat feature to speak to one of our advisors or get in touch using the button below.
We offer a 4 year premium warranty on most of our batteries and a 2 year standard on all Everstart batteries. Whilst within the warranty period, if you experience any problems during this time, simply get in touch and our experts will assist you with any enquiries you may have.
With The Battery Guys, we aim to offer the right van battery at a price with no hidden extras. In short, the price you see is the price you pay – This includes VAT and delivery!
Use our battery finder to find the right van battery for you today! If you can't see your battery, get in touch with our expert team and we'll help you choose the right battery to match your van.