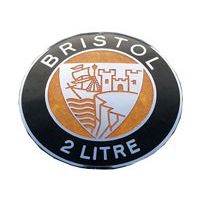 You can find your new Bristol Car Battery on this page. We have created an easy to use tool to help you find the right Bristol Car Battery by simply selecting the correct Bristol Car from the dropdown menu or alternatively you can use our vehicle registration look up at the top of the page.
We recommend checking the suggested Bristol Car Batteries against your current Car Battery before you buy to be certain you get the correct battery.
Next Day Delivery
Up to 5 Year Warranty
Great Value
Premium Quality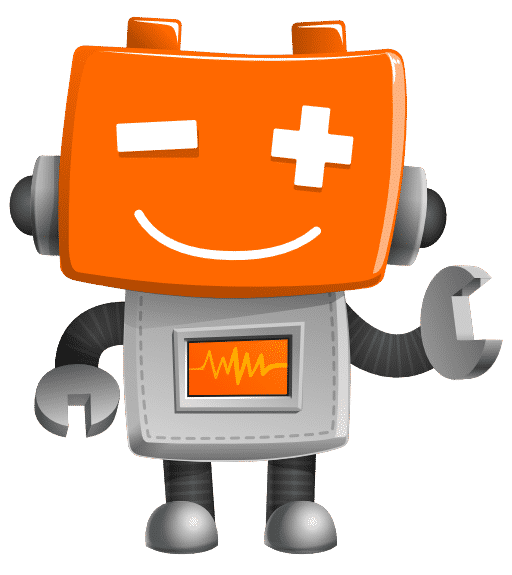 HAVING TROUBLE?
Use the live chat feature to speak to one of our advisors or get in touch using the button below.
Many of our batteries come in a choice of premium or standard. Premium batteries are built to last longer as such we provide a 4 year warranty. This means any problems that you may have in this time, simply get in touch and we will help you with your problem. Our trained team will assist you with any enquiries you may have.
For many newer types we also provide a corresponding start stop (agm) battery, typically this is required if your vehicle is fitted with a start stop engine.
We supply Bristol Car batteries on a next day delivery service to 95% of the UK and our offer is simple: The right car battery at a great price with no hidden extras. The cost that you see is the cost that you pay, inclusive of VAT and delivery!
Find your battery today and you will be back on the road in no time at all. Can't find your Bristol Car battery? Simply email us and our expert team will help you decide on the right battery to work with your vehicle.