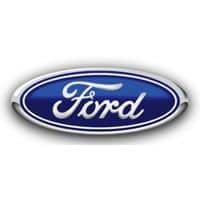 The fifth largest car manufacturer in the world, Ford have been producing vehicles since 1903. Starting out in Detroit, Michigan, the first vehicle manufactured by the Ford Motor Company was the Model T, which was unveiled in 1908, and was sold by adverts as "No car under $2,000 offers more" and "…no car over $2,000 offers more except the trimmings."
Next Day Delivery
Up to 4 Year Warranty
Great Value
Premium Quality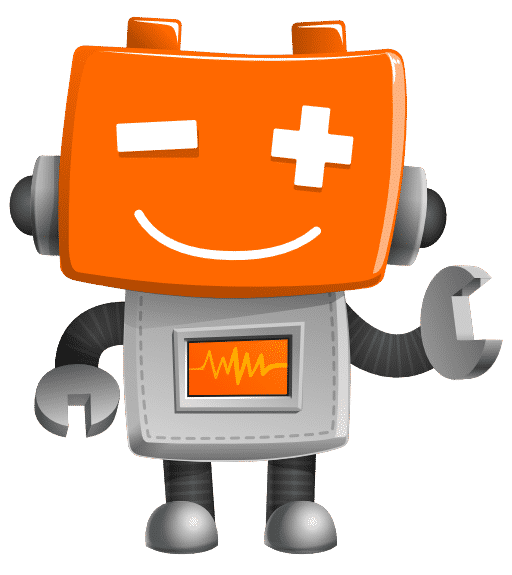 HAVING TROUBLE?
Use the live chat feature to speak to one of our advisors or get in touch using the button below.
Find a wide variety of Ford car batteries for many models here at The Battery Guys. You can find a wide selection of car batteries using the simple-to-use battery finder above or the list below. Each of our batteries have at least a two-year warranty. For our premium batteries, we provide a four-year warranty, which also means we will provide any assistance within this time should you need it. Our expert team are ready to assist with any enquiry you have.
Many newer Ford models will feature Ford's ECOnetic Technology, which combines a host of new vehicle features, including start/stop technology, to ensure better fuel economy, reduced emissions and overall lower cost-of-ownership. Because of this new technology, these vehicles will require an AGM (Absorbent Glass Mat) Ford battery to ensure it can cope with the additional strain placed on the battery due to the extra energy requirements.
With our batteries available on a next-day service to 95% of the UK, we ensure you get the right battery with no hidden costs. The price shown is what you pay – including VAT and delivery.
If you can't find the battery for you, contact us and we'll be happy to help you with any enquiry you have.