Proton Wira Car Batteries
Search for your exact vehicle
- or -
Choose your model year and engine size
These are some popular batteries for this vehicle
We highly recommend you use the vehicle license plate lookup above to find the right battery for your vehicle.
This vehicle will be fitted with one of the batteries listed below. Please check your existing battery for dimensions and post layout before ordering, or call us.
Mid-Range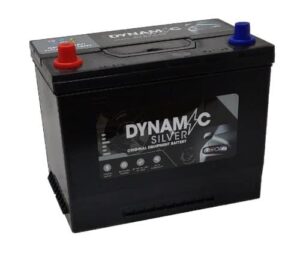 069 Dynamic Silver
Dimensions (mm):
269L x 173W x 198H

Special Offer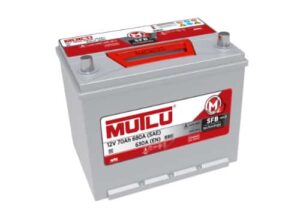 069 Mutlu Series 2 Car Battery 70ah
Dimensions (mm):
260L x 173W x 225H

The Battery Guys stock a wide variety of Proton Wira Car batteries for most models. To find your vehicle, just simply select from the choices above or use the battery finder at the top. All our Proton Wira Car batteries come with a minimum 2 years extended warranty.
Our Premium batteries are constructed to last longer as such we provide a 4 year money back guarantee. This means any issues that you may have in this time, just get in touch and our trained team will assist you with any enquiry you have.
For many newer ranges we also provide a suitable start stop (agm) battery, typically this is required if your vehicle is fitted with a start stop engine. We supply car batteries on a next day delivery service to 95% of the UK.
Our offer is simple: The right car battery at an unbeatable price with no hidden extras. The cost that you see is the cost that you pay, inclusive of VAT and delivery!
Find your battery today and you will be back on the tarmac in no time at all. Can't find your Proton Wira Car battery? Simply get in touch and our expert team will help you choose the right battery to match your vehicle.