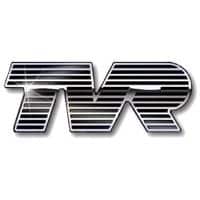 The Battery Guys sell a wide variety of T.V.R. Car batteries for nearly all models. To find your vehicle, just simply select from the choices below or use the battery finder above. All our T.V.R. Car batteries carry a minimum 2 years extended warranty.
Next Day Delivery
Up to 5 Year Warranty
Great Value
Premium Quality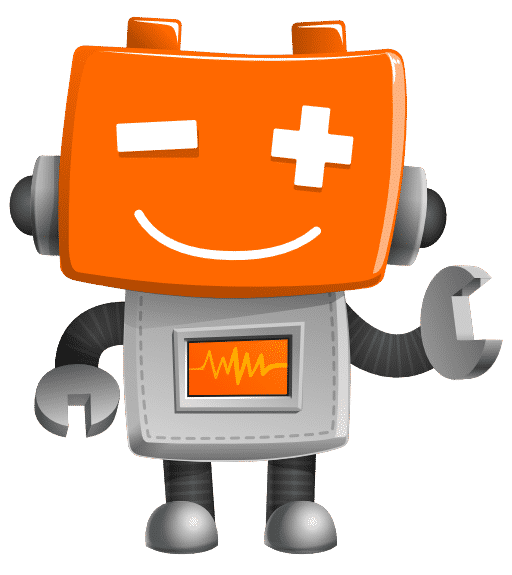 HAVING TROUBLE?
Use the live chat feature to speak to one of our advisors or get in touch using the button below.
Many of our batteries come in a range of premium or standard. Premium batteries are constructed to last longer as such we provide a 4 year warranty. This means any problems that you may have in this time, just get in touch and our team will assist with your query. Our trained team will assist you with any enquiries you may have.
For most newer models we also provide a suitable start stop (agm) battery, which is required if your vehicle is fitted with a start stop engine.
We provide T.V.R. Car batteries on a next day delivery service to 95% of the UK and our offer is simple: The right car battery at the right price with no hidden extras. The price that you see is the price that you pay, inclusive of VAT and delivery!
Find your battery right now and you will be back on the tarmac in no time at all. Can't find your T.V.R. Car battery? Simply email us and our expert team will help you choose the right battery to work with your vehicle.