Nissan Kubistar Van Batteries
Search for your exact vehicle
- or -
Choose your model year and engine size
These are some popular batteries for this vehicle
We highly recommend you use the vehicle license plate lookup above to find the right battery for your vehicle.
This vehicle will be fitted with one of the batteries listed below. Please check your existing battery for dimensions and post layout before ordering, or call us.
Best Value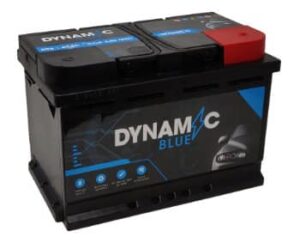 096 Dynamic Blue Car Battery 66ah
Dimensions (mm):
278L x 175W x 190H

Mid-Range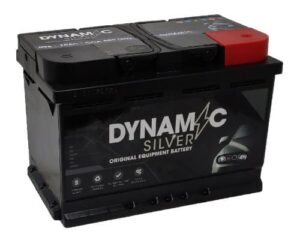 096 Dynamic Silver Car Battery 70ah
Dimensions (mm):
278L x 175W x 190H
The Battery Guys stock a wide variety of Nissan Kubistar Van batteries for many models. To find your vehicle, simply select from the choices or use the battery finder above. All of our batteries feature at least a 2 years extended warranty.
Many of our batteries range come in a choice of premium and standard. Premium batteries are developed to last longer as such carry a 4 year guarantee. This means any troubles that you may have in this time, simply get in touch and our staff will assist you with any enquiries you may have.
Our offer is simple: The right car battery at an unbeatable price with no hidden extras. The cost that you see is the cost that you pay, inclusive of VAT and delivery!
Find your battery today and you will be back on the tarmac in no time at all. Can't see your Nissan Kubistar Van battery? Simply get in touch and our expert team will help you pick the right battery to work with your vehicle.